Disney's Cruise Line Excursions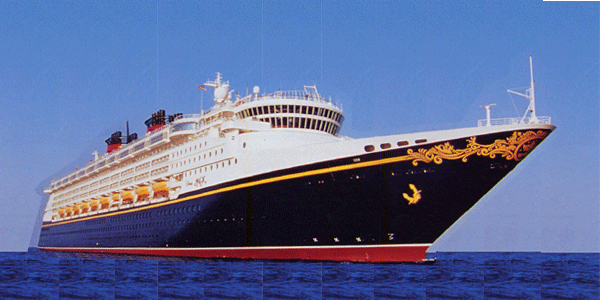 There is nothing like the magic and wonder of a inexpensive Disney Cruise for the whole family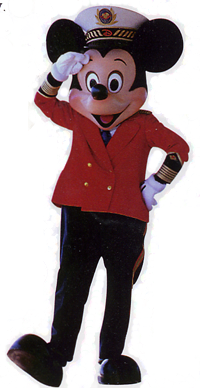 Set sail on a 7-Night Caribbean Cruise, step aboard a 7-Night Land & Sea Vacation, or pamper yourself on a romantic 3-or-4-Night Bahamian Cruise all including Disney's own private Island Castaway Cay. Plan your magical vacation today with your vaction specialists Discount Disney Cruises.
Explore the fun and fantasy of Disney

3 or 4-Night Bahama Cruise

This is the perfect hide-a-way for guests that want to check out the Bahamas

7-Night Caribbean Cruise

Cruise ship alternates between these places using a western Caribbean itinerary: Key West Grand Caymen, Cozumel, and Castaway Kay

7-Night Land and Sea Vacation

Imagine you can enjoy a 3-night stay at Disney World real cheap, followed by a 4-Night fantasy cruise including Castaway Cay!
7-NIght Caribbean Cruises
Enjoy discounted week-long journeys with splendid dining options and tropical enchantments. Children can enjoy internet parites, disco and sailaway parties for teens, and adults will experience daring days at sea including Disney's art of engineering, Disney's Navigator Series, and Disney Behind the Scenes.
7-Night Land and Sea Vacation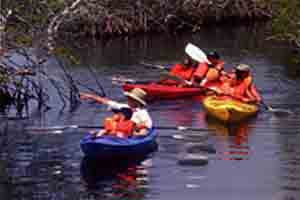 This incredible offer provides the best of both worlds land and sea vacation. Pamper yourself with 3 or 4 nights before the cruise at a Walt Disney World Resort. Imagime unlimited access to all four Disney theme park including Downtown Disney ,Pleasure Island, Disney Quest, and Disney's Wide World of Sports.
The 7-Night land and Sea Vacation also includes a stay at a selected Walt Disney World Resort. Imagine the magic of Disney's theme parks that reach from the parks right to your room! Pamper yourself while Disney's cast members help you with everything from accommodations to delivery of purchases.
3-or-4-Night Bahamian Cruise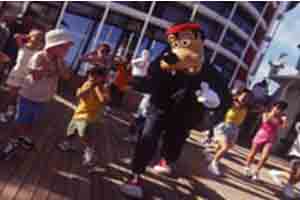 If your looking for the perfect escape at a cheap price, you've come to the right place. Imagine a spontaneous getaway of a long weekend filled with magic and romance. Sail on a 3-or-4-day voyage to the Bahamas or explore Disney's own private Island Castaway Cay.
Days at sea include special theme park programming, dining, and entertainment. Children can engage in adventurous programs and activities while tenns can enjoy dance parties and sports. Adults will be able to spend some romantic moments alone while participating in game shows, indulging in wine tasting and relax with a professional massage.
Dine at world-class themed restaurants including tritons, Parrot Cay, Animator's Palate and Palo.
Castaway Cay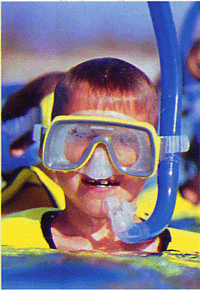 Indulge in a day-long visit to Disney's private Island Castaway Cay, otherwise known as Disney's Paradise. As a guest you can walk directly ashore after both Disney Magic and Disney Wonder dock right at the island. Featuring 1000 acres of tropical oasis, satisfy your every whim walking barefoot sandy-white beaches and crystal clear water.
Imagine a island paradies where each member of the family can choose their own themed beach. Check this out, the little ones can discover treasure at Monstro's, teens can enjoy games, sports and island adventure at Teen's Beach, and adults can enjoy their seclude mile long beach with massage parlors at designated locations.
Reserve your inexpensive shore-excursion today the Disney way at Cataway Cay.
The Disney Difference

Original Disney Entertainment
Programming & Activities for All Ages
Disney's Private Island, Castaway Cay
Rotational Dinning
Disney Quality Service
Spacious Staterooms